"Just chop ur L in peace" – Uti Nwachukwu shades Kanye West over his marital woes
---
Reality TV star, Uti Nwachukwu has seemingly thrown a shade at American rapper, Kanye West, following his recent drama with his estranged wife, Kim Kardashian.
Kanye had taken to social media to complain after his daughter, North West, was allowed to create a TikTok account without his consent.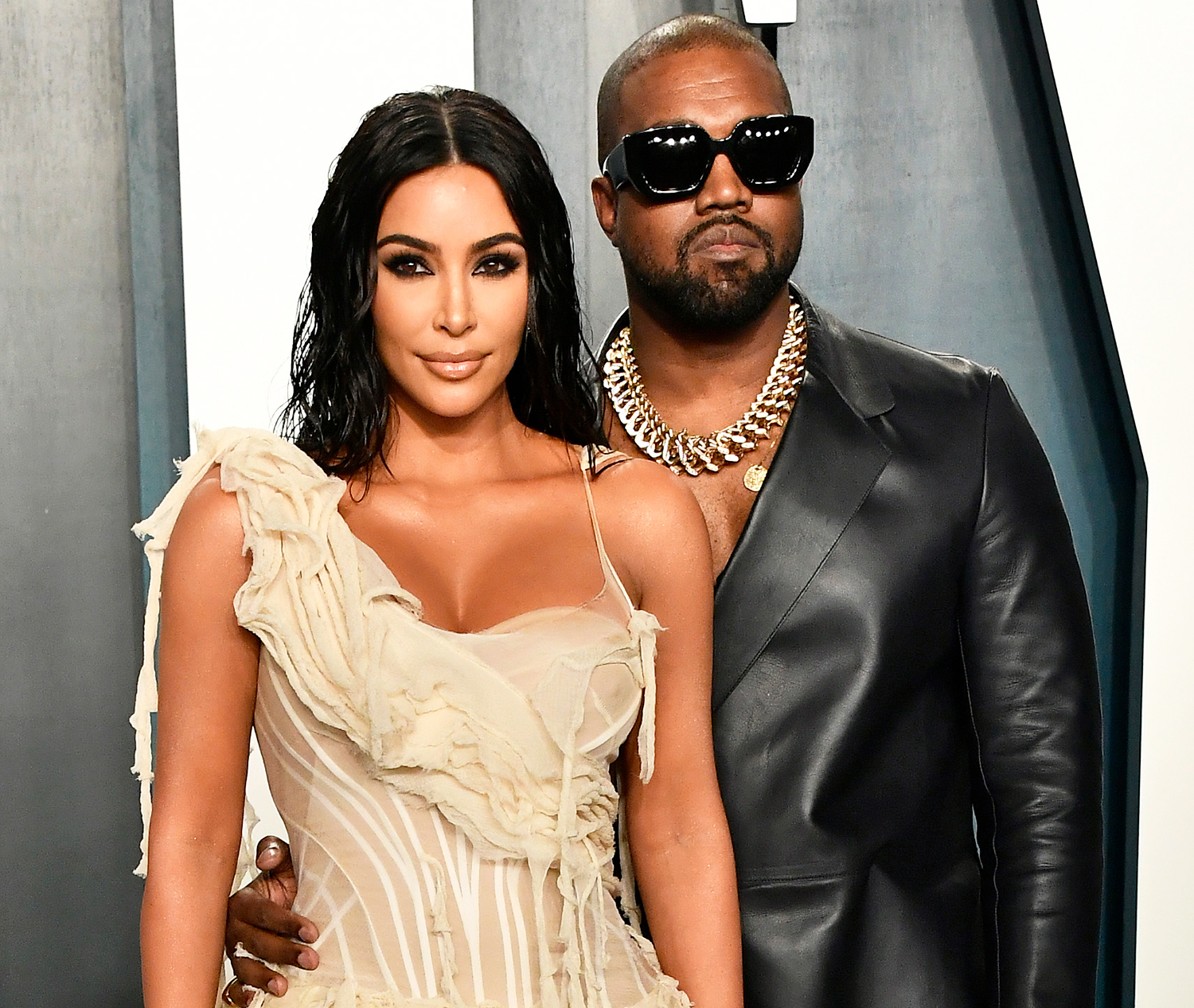 However, Kim K criticized him for constantly attacking her on social media, instead of handling their marital issues privately. She also claimed that she is the main provider for their kids and is doing her best to raise them well.
Her claims of being the main provider didn't sit well with Kanye West and he slammed her over it, while laying other allegations against her. Read here.
In an apparent reaction to this, Uti Nwachukwu took to Twitter to rant about marriage and divorce. According to him, if one is not sure about being with someone for the rest of their lives, they should sign prenuptial agreement before marriage and if possible, have their own kids via surrogacy or sperm bank.
He also advised Kanye West to take his loss in peace instead of always throwing shades online.
Read his full post below,
"LMAO, you go ahead and marry someone that EVERYONE knows loves attention and the media and tomorrow u come out and cry about that same trait?
Are some peeps constantly high? You make your bed yet you don't want to lay on it?
Now you come to social media market place to seek for what?
Justice?
Sympathy?
Smhg..You see ehn sometimes my gender dey make me laugh
I can bet that if it was Adam that ate that fruit first, he would have not been able to convince Eve to eat it with him!
Na so God for banish only man from Eden
Eden for be like wonder woman village. Man for they suffer they toil the earth.
MAYBE them go come dey serve their semen for vile drop am for gate on Eden. Angel go give am to the women.
Them go raise the girl babies for Eden.
If them born Boy, them go cast am out to the men to raise
Cos I'm not understanding how men keep making the same mistake over and over and OVER AGAIN!
Tomorrow you will say u married a witch that wants to drain you.
Just chop ur L in peace and say ignored the red flags because you were infatuated by beauty, Body and her status gee.
It happens to EVERYONE
But if we are going to be honest,
It happens to both Genders.
My own is that the world is changing. To fight this change is to be delusional.
If you are not sure u can be with someone for the rest of your life, HAVE YOUR OWN KIDS
So that even if you divorce, they are urs and No one can use them to manipulate and frustrate you in the future.
The options are vast.
Male or female get your children (sperm bank, surrogacy)
Sign Prenuptial agreements!
Cos like Adekunle said – LOVE IS NOT ENOUGH
Abeg I de go chop Akara, e don do."
See below,